Project Details

Back to Projects
2006-2007
Stonepark Intermediate
Charlottetown
Contact person: Alison Peters
Artist(s) involved: Brenda Whiteway
Project Title: Form, Expression, and Context in Visual Art and Music

This project involved the creation of artworks using watercolors and
pastels that are inspired by a piece of music by Elliote Del Borgo,
entitled Ancient Moon.


Each student had the opportunity to learn about paper and to make their
own paper at the beginning of the project. Students also learned to
stretch watercolour paper and each student created their own techniques
sheet on which they experimented with several different watercolour
techniques. They also developed a slide show that was projected during
the performance of Ancient Moon.


By using visual arts to learn music curriculum, students delved more
deeply, and in a creative way, into the study of form, expression and
context.
ArtsSmarts quotes

"It was a lot of fun. I like to do art anyway but to do it in grade 9 really makes me want to take art in grade 10, 11 or 12. I like painting and drawing even more than I used to!"
"The ArtsSmarts project was really cool because you got to do painting and learn about different kinds of art and what way they are made. It was fun trying different kinds of painting styles."
"I enjoyed it a lot and I learned many techniques. It was awesome and I hope I can participate in once again. It was a nice change than to be in band class."
"It was fun and a good experience. I think that everyone should have the chance to do this project."
Quotes from parents/teachers

"Super excellent project!"
"I agree that art should be included in regular school activities , but my child was not happy that she lost band time to do it."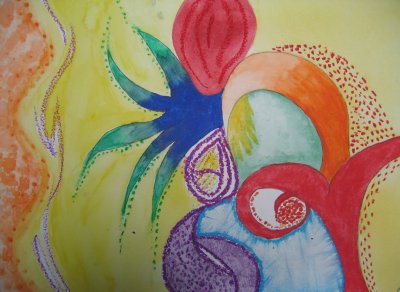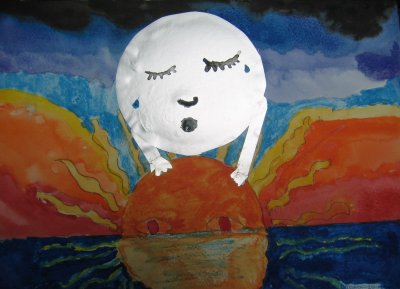 Génie Arts Smarts
Open your mind and learn through the arts Teachers and
artist bringing learning to life through culture and the arts.